MRO - MEDICAL REVIEW OFFICER SERVICES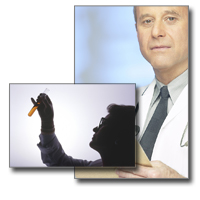 Forward Edge Associates offers Medical Review Officer Services to clients. An MRO is essential to an effective drug testing program. An MRO is important to avoid Americans with Disabilities or HIPPA claims.
An MRO:
Reviews negative test results for possible clerical errors


Reviews each laboratory positive test result to seek a legal medical explanation for the positive result.


The MRO and his staff will interview the donor and review prescriptions as part of the review process.


Should the MRO establish a legitimate medical reason for the substance found in the specimen, the test result will be verified as negative in the final report to the client.


Forward Edge Associates uses a certified Medical Review Officer with over ten years of experience as an MRO.